Maintenance Tips To Keep Your Drainage System Blockage - Free 3 Tips On How To Avoid Drain Blockage
---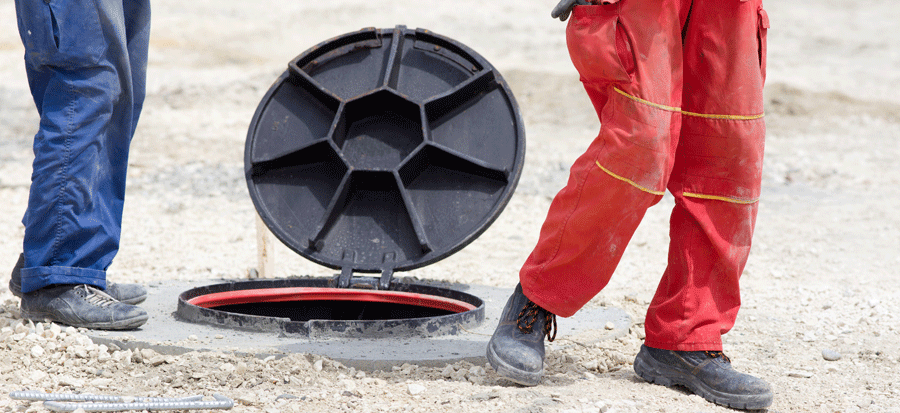 A Clogged Drainage System Can Be A Terrible Inconvenience Especially If It Happens When You Least expect. It can lead to hazards like leakage, air pollution due to the collection of stagnant water in the drain, flooding, and even health hazards. Maintenance can be used to avoid situations such as these.
Blocked drains are often the result of the slow build - up of small objects, dirt, and grease. Sometimes, your pipework may be obstruction - free but there could be huge clogs in the main lines
Stick To The Following 14 Tips To Keep It From Being A Problem In The First Place
1. Minor clogs can be fixed with just a plunger.
2. Raise the stoppers in your bath tub and clean out debris. Washing the stoppers before you replace them will help prevent future build - ups.
3. If Hair Loss Is Something You Are Going Through, Make Sure That The Plug Has No Mesh When You Wash Your Hair In The Sink Or Tub. Just like you don't let food particles go down the kitchen drain, you shouldn't let your hair get into, and clog, the bath drain.
4. Consider brushing out hair before getting in the shower to cut down on drain clogging caused by loose hair.
5. Get a plumber to professionally install covers or debris catchers over your drains. Buy Anti - Bacteria Drain Cleaners That Won't Cause Corrosion.
6. Prevent root intrusion in your drainage system by planting trees and flowers away from your pipework.
7. Invest in an annual contract with a drainage company so you have someone to call even for basic upkeep. Companies like Drainage Warwickshire in Warwickshire have specific packages for different periods. Let your household members know the benefits of maintaining your home's drainage system. They should play an active role in contributing to its maintenance.
8. Avoid using these. In the long term, their corrosive action damage your pipes.
9. You Drain Isn't For Any Kind Of Rubbish. Don't treat it like a dustbin.
10. To ensure the best health for your drains, never put the following objects down them grease, oil, fat, coffee, meat, rice, gum, hair, condoms, medications, cosmetics and so on.
11. Simply put, drains are only meant for water, urine, and faeces.
12. As A Practical Technique; Use A Straightened Wire Coat Hanger With A Hooked End, And Slide It Into The Drain Hole. extract Debris And Similar Blockages From Your Drains.
13. Pour hot saltwater down your sink from time to time to clear out accumulation of grease.
14. There are many other ways to maintain your drains, some which work, and some which don't. The main thing is to never use acidic solutions.
In the event that you tried all the tips mentioned here but still have trouble with your drain and have no contact details of any drain company, do not damage your drain by applying too much force to it Instead of getting frustrated, contact a plumber as soon as possible. The specialists at Drainage Warwickshire are your best option if you live in or around Warwickshire.